PROJECTS
At Trust Switchboards we care about the projects we are involved in. From basic to advanced DESIGN & BUILD Projects where we love to add our value engineering and superior build quality working to your budget and all the way to all aspects of Arcitect designed large scale projects where we work closely with consultants involved to achieve the best possible SWITCHBUILD on time and on budget.
APARTMENT BUILDINGS

Trust Switchboards are proud to have provided solutions to many of Aucklands largest apartment complexes for some of the largest builders and electrical contractors in New Zealand, Australia & Pacific Islands.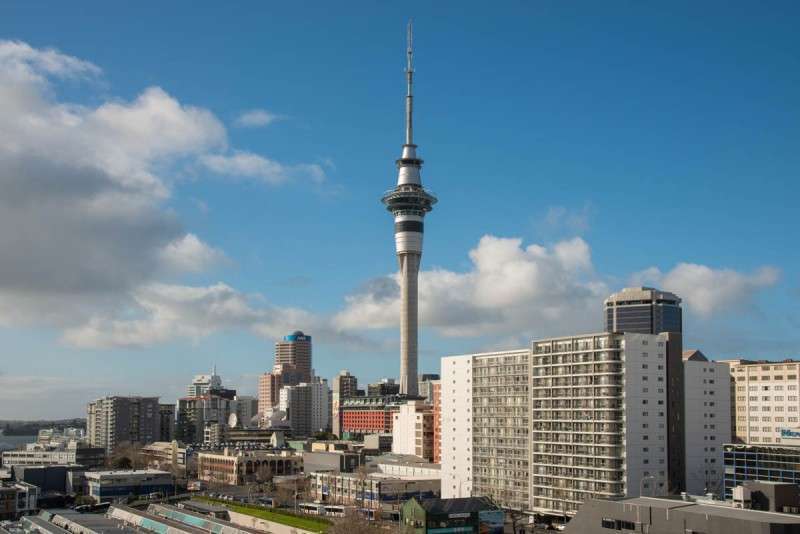 View of Sugartree Apartments over the Auckland CBD. Trust Switcboards are proud to be a supplier for this large scale and beautifully designed apartment project.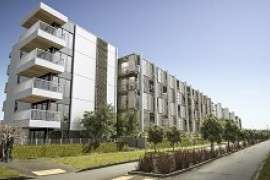 Verto Apartments - Stonefields, Auckland
Power Qaulity

Trust Switchboards offer a variety of high quality power factor correction units and power quality filtering units. We are proud to work beside our large scale power quality partners and offer some very efficient & high quality solutions from basic step style capacitor units, such as the unit pictured below, to static zero switching units right up to electronic filtering units. Often these are sized up by our qualified staff using the latest in technology Fluke Power Analysers.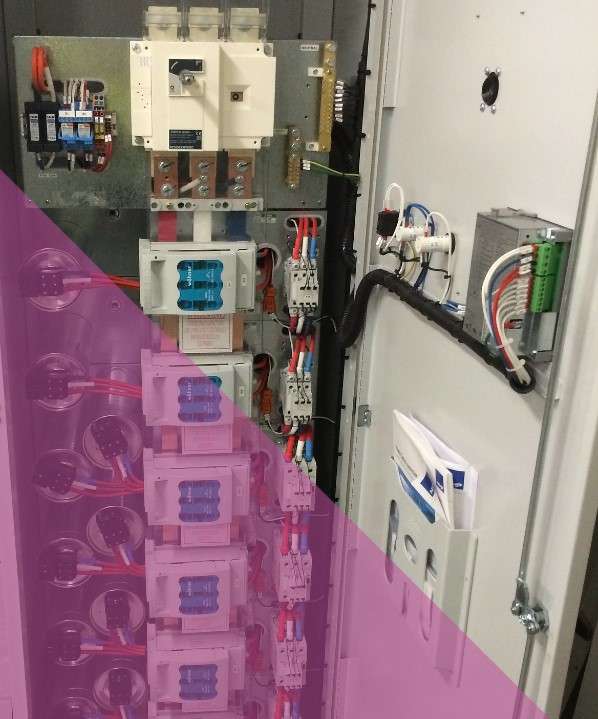 A Trust Switchboards supplied PFCU at Seafood Products Drury 2016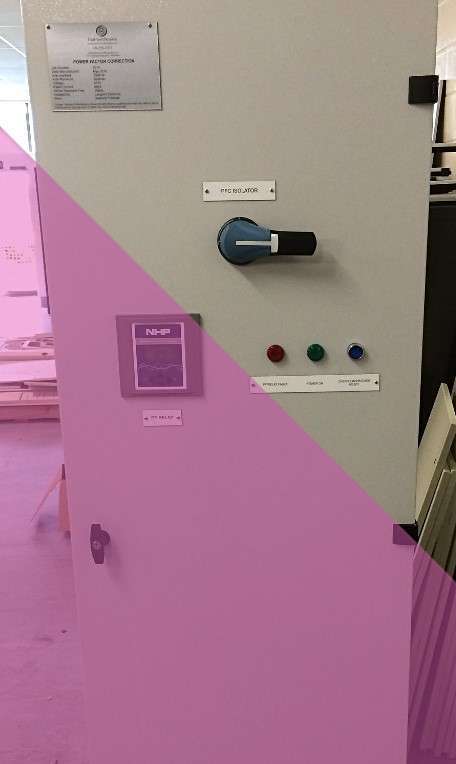 A Trust Switchboards supplied 8 Step PFCU at Astron Plastics East Tamaki
Note the laser engraved name plate that we can also offer for your customised project.
Design & Build

Trust Switchboards are proud to have provided some great switchboard solutions to many happy clients, One such client is one of New Zealands largest and in our opinion tastiest mushroom farms - Mercer Mushrooms, they are the pride of the Bombay Hills and are now proud of the multiple switchboards we have designed for them including a 2000a Automatic Source Changeover Switchboard beautifully housed in its brand new power shed which was part of their huge site redevelopment project, which will improve their operation ten-fold.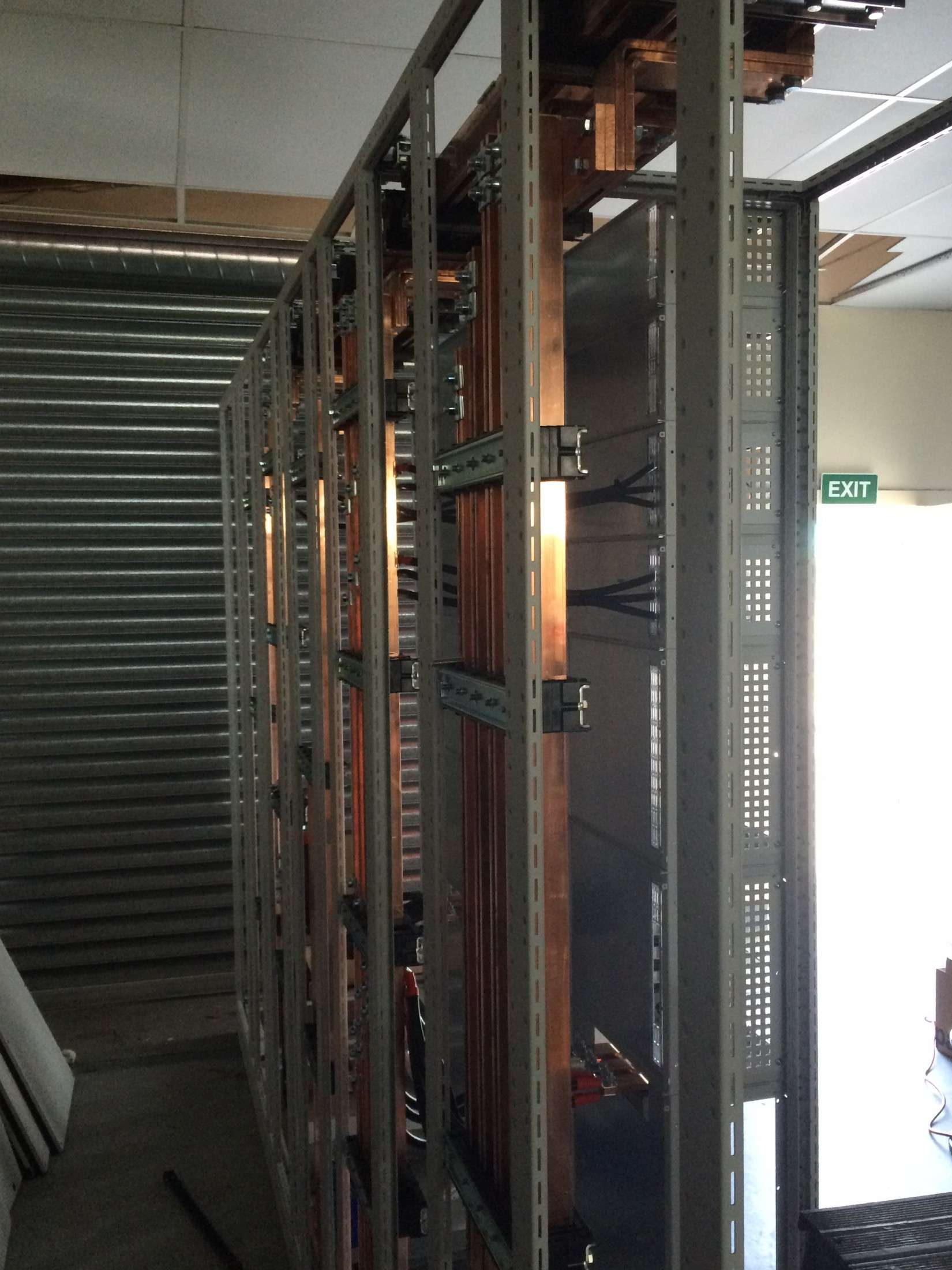 A progress shot of one of the Mercer Mushrooms Type Tested IP54 Form 3A Switchboards proudly designed & supplied by Trust Switchboards early 2016.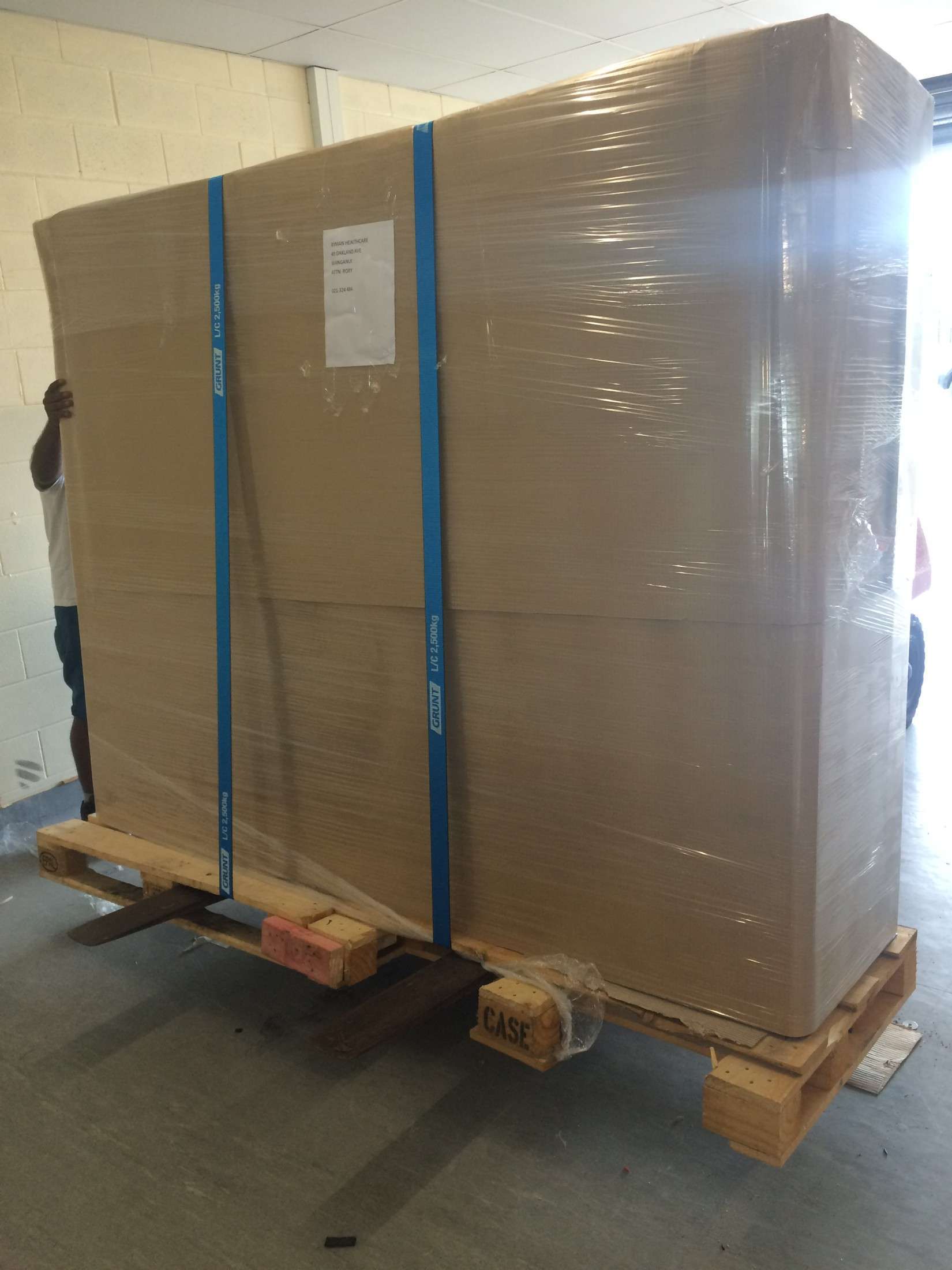 Another Trust Switchboard leaving bound for Christchurch.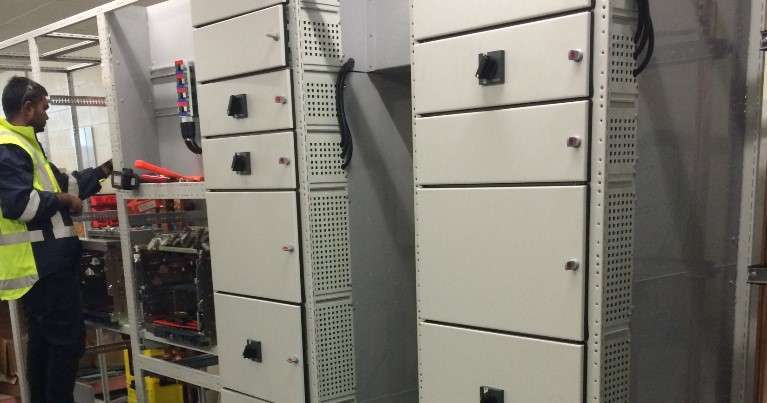 Trust Switchboards technician Krishneel Chand working his magic on a Trust designed 2500a Automatic source changeover Switchboard.