Services
Trust Switchboards offer many services in nearly all areas of Switchboard Building.
Project/Tender Estimation & Quotations

Following recieving your specification & single line diagrams we provide costing and estimation services for Trust Switchboards to provide your Switchbuild

CAD Engineering Services

Upon our quotation being accepted we will prepare your professional workshop drawings of your switchbuild for your review prior to manufacture. We also offer many other areas of professional CAD drawing and often sub-contract out these services to our clients saving them time when they are busy.

Electrical Engineering

Our qualified staff are happy to help with many aspects of electrical engineering advice and always find solutions for our clients and end users

Switchboard Design & Build

Trust Switchboards staff are highly trained to find you the BEST SOLUTION when it comes to switchboards. There is nothing better than to provide a VALUE ENGINEERED switchboard that meets all the needs of our clients, that is easy to install and mst importantly SAFE for our cliets and end users. At Trust Switchboards we have never met a requirment too tough for us to find a fantastic solution for!

Existing Switchboard inspection & repair

New Zealand has many very old switchboards that are often very difficult to find parts for and service, There are also many different types of switchboards that can often be troublesome to retrofit. We have experienced staff and many customised solutions for nearly all different switchboard brands and can often save alot of time and money for our clients by performing safe and hassle free switchboard retrofiting and servicing.

24/7 breakdown & callout service

Need to keep going?? no problem, just call us out to sort it for you!

Thermal Imaging Inspections & Reporting

Many switchboards can have thermal issues over time. we recommend all switchboards have at least an annual check up. We have Thermal Imaging gear that can often pin point hot spots, we can provide a complete check up of your plant and provide a report of potential downtime and often catch issues before they arise with out inprection services.

Complete Site Power Analysis

Trust Switchboards have a full and indepth range of Power analysis meters from Fluke. We are able to provide full plant power analysis for our clients and complete reporting services. Our highly speced monitors can pick up very find harmonic issues and are often used by our clients to size up power factor correction units.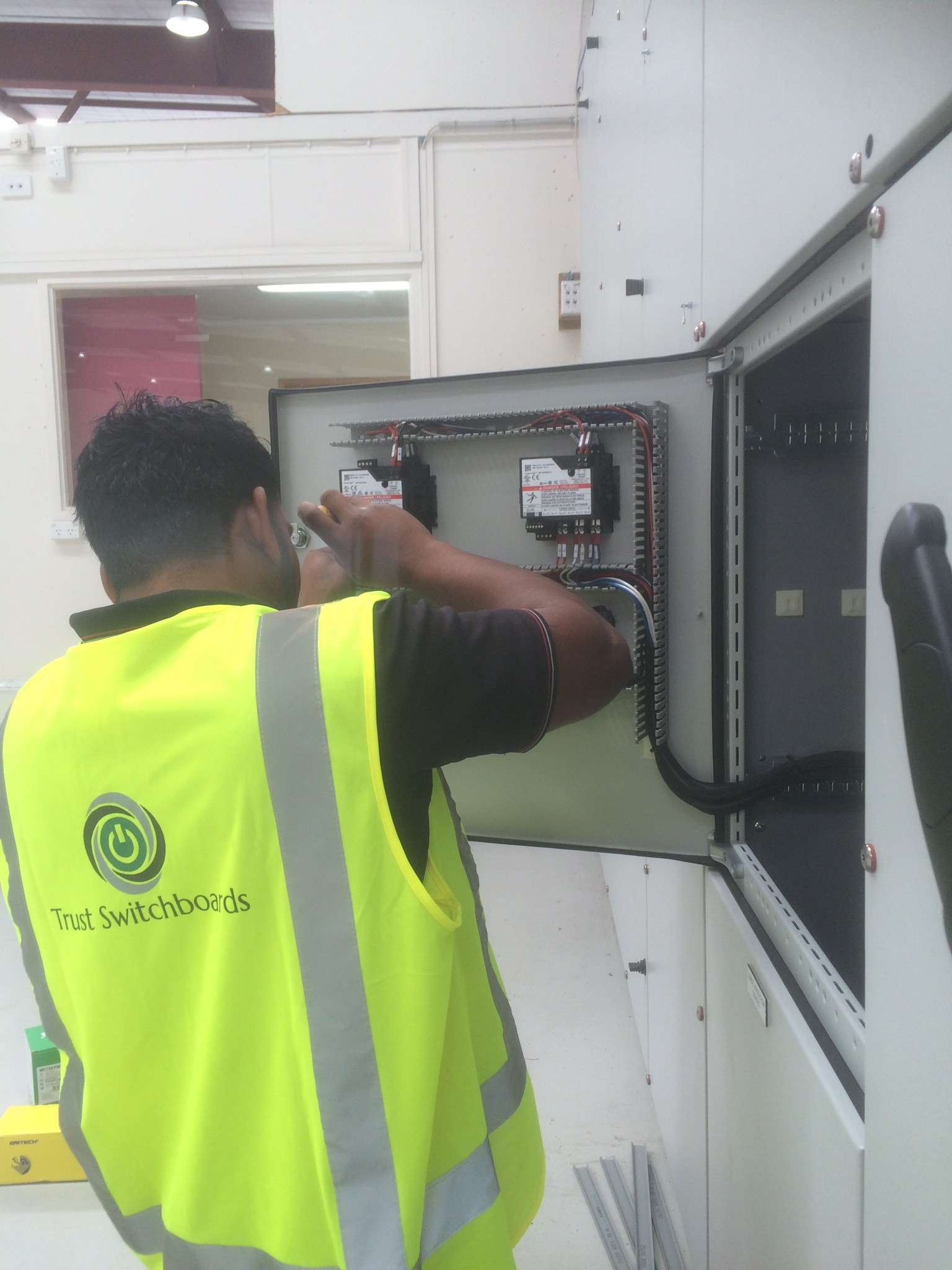 Trust Switchboards have memebers of Site Safe, and are shown here finishing Installing 2 x Schneider Power Analysers for a client on an existing shutdown Main Switchboard, enabling our client to monitor their power readings into the building onto their Building Management System via the power analyser data converter protocol. Trust Switchboard Ltd. 2016.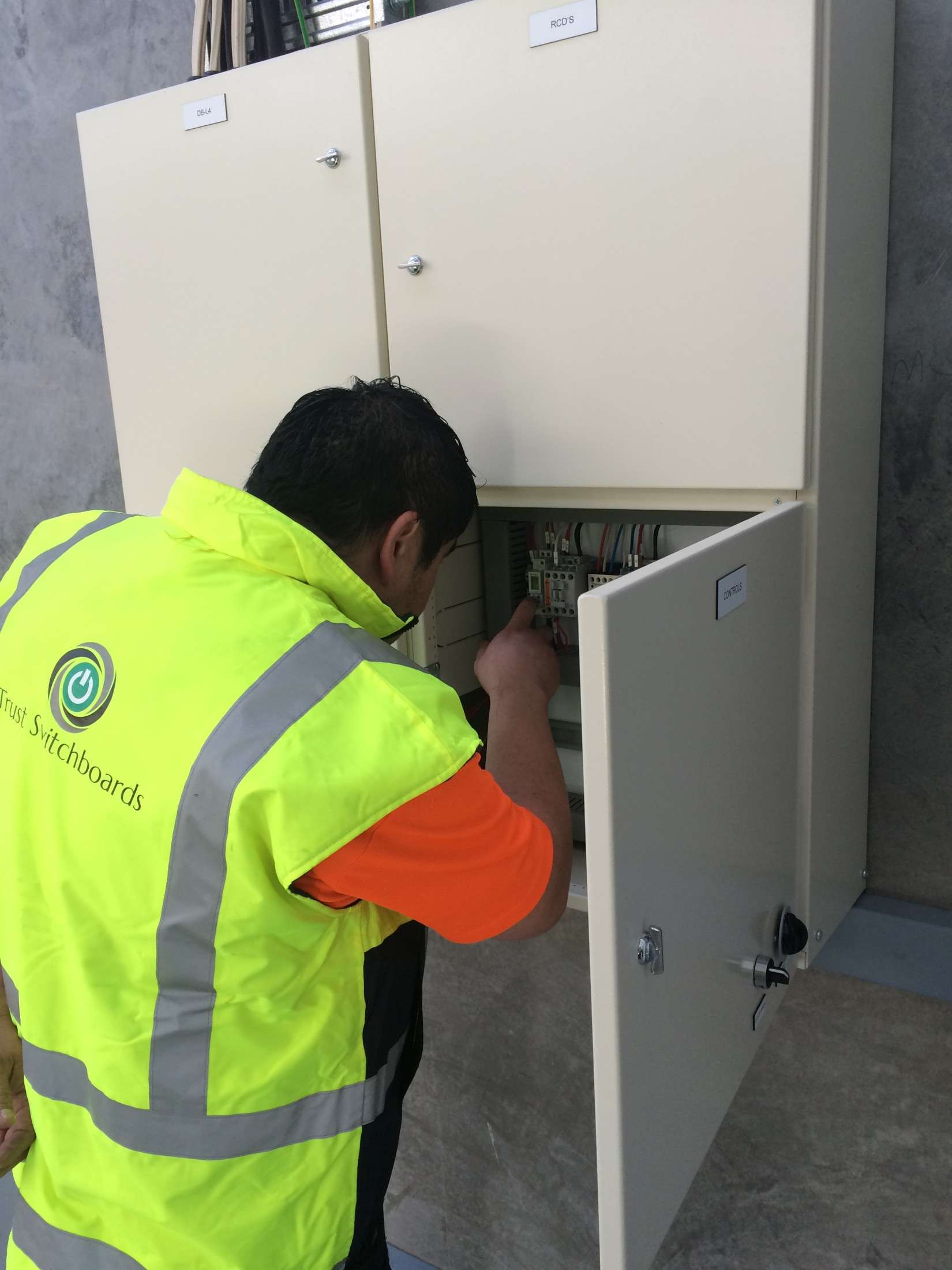 Trust Switchboards Technician Shane Pirini putting some finishing touched on a control panel.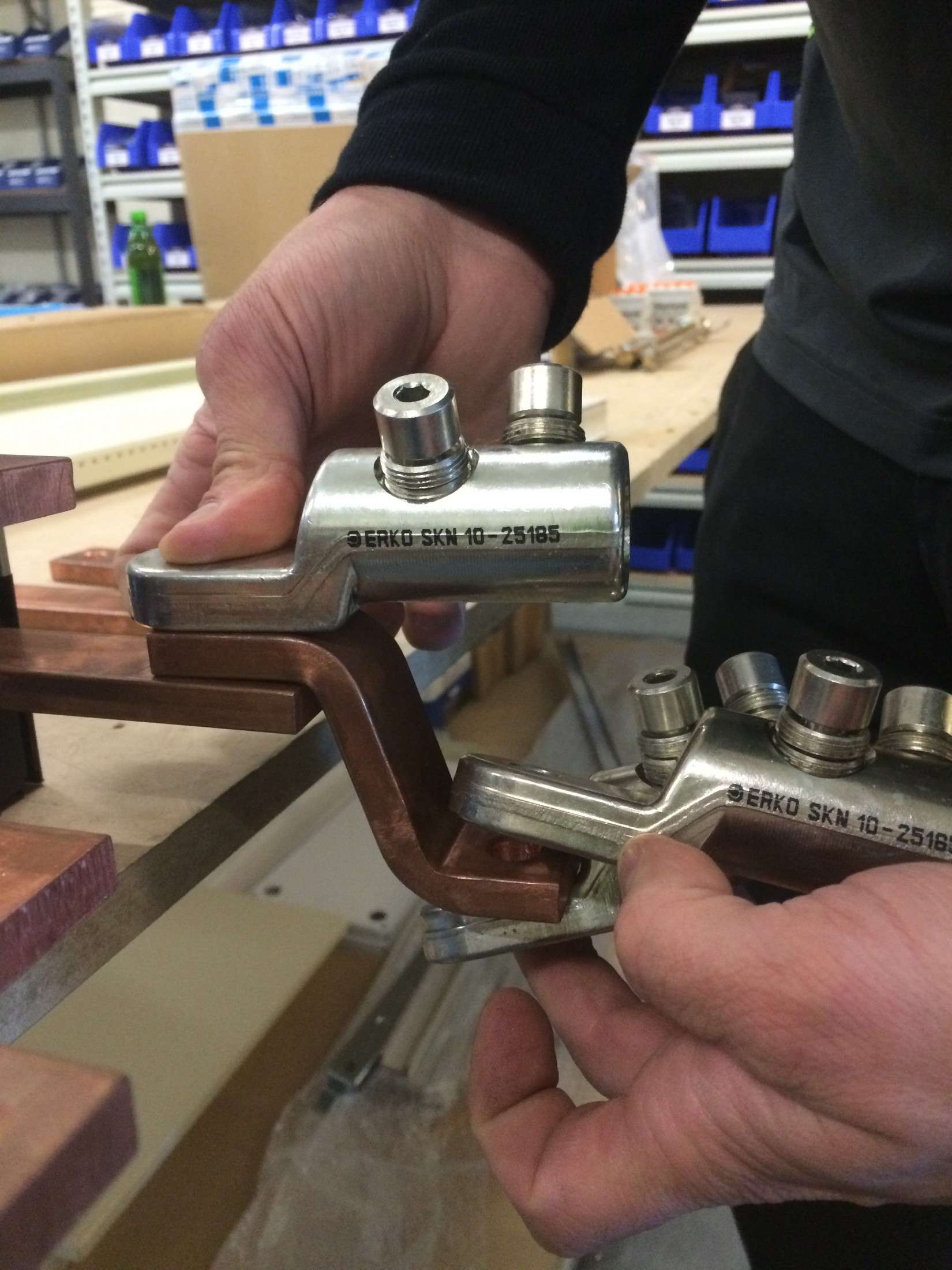 A Trust Switchboards customer demonstrating a custom set of tags they would like to help them out of a tight situation.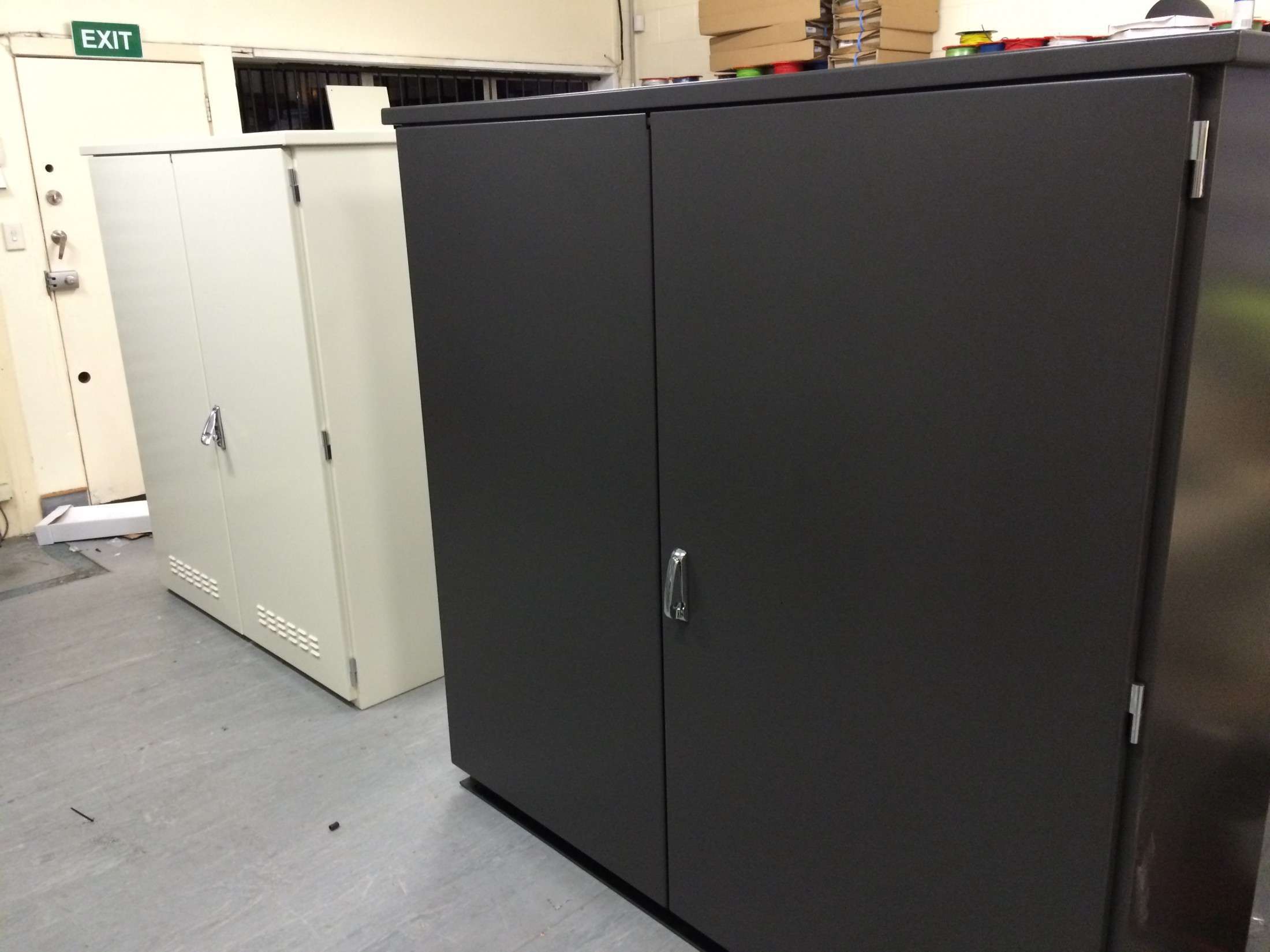 Duelling Outdoor Pillars ready to leave, one bound for the Pacific Islands for the Australian High Commission in Samoa & the other for a local retirment village. Trust Switchboards can custom design any outdoor pillar cabinet to your specifications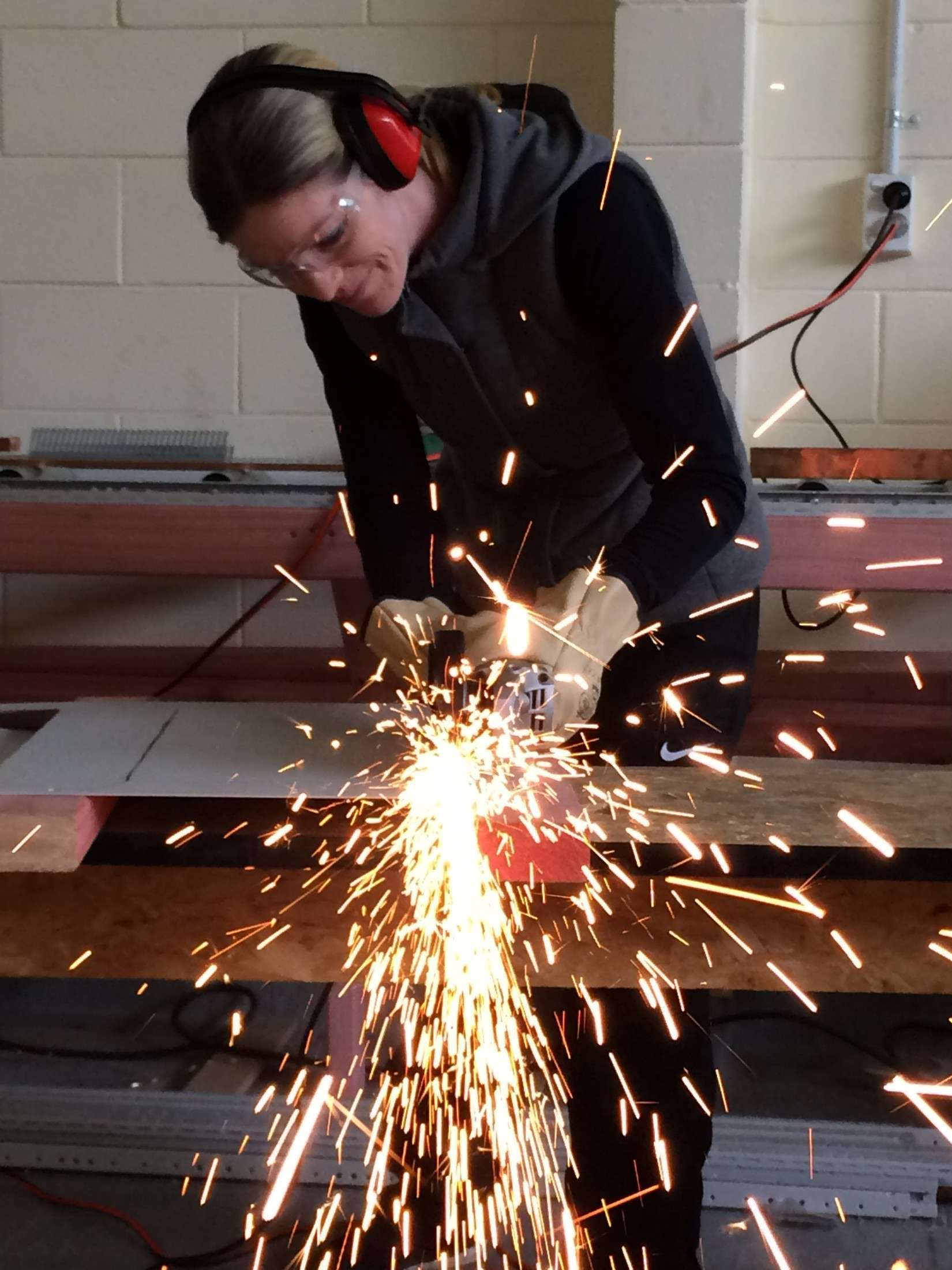 Trust Switchboards Technician Gwen Mitchell doing some custom modifications to a clients switchboard.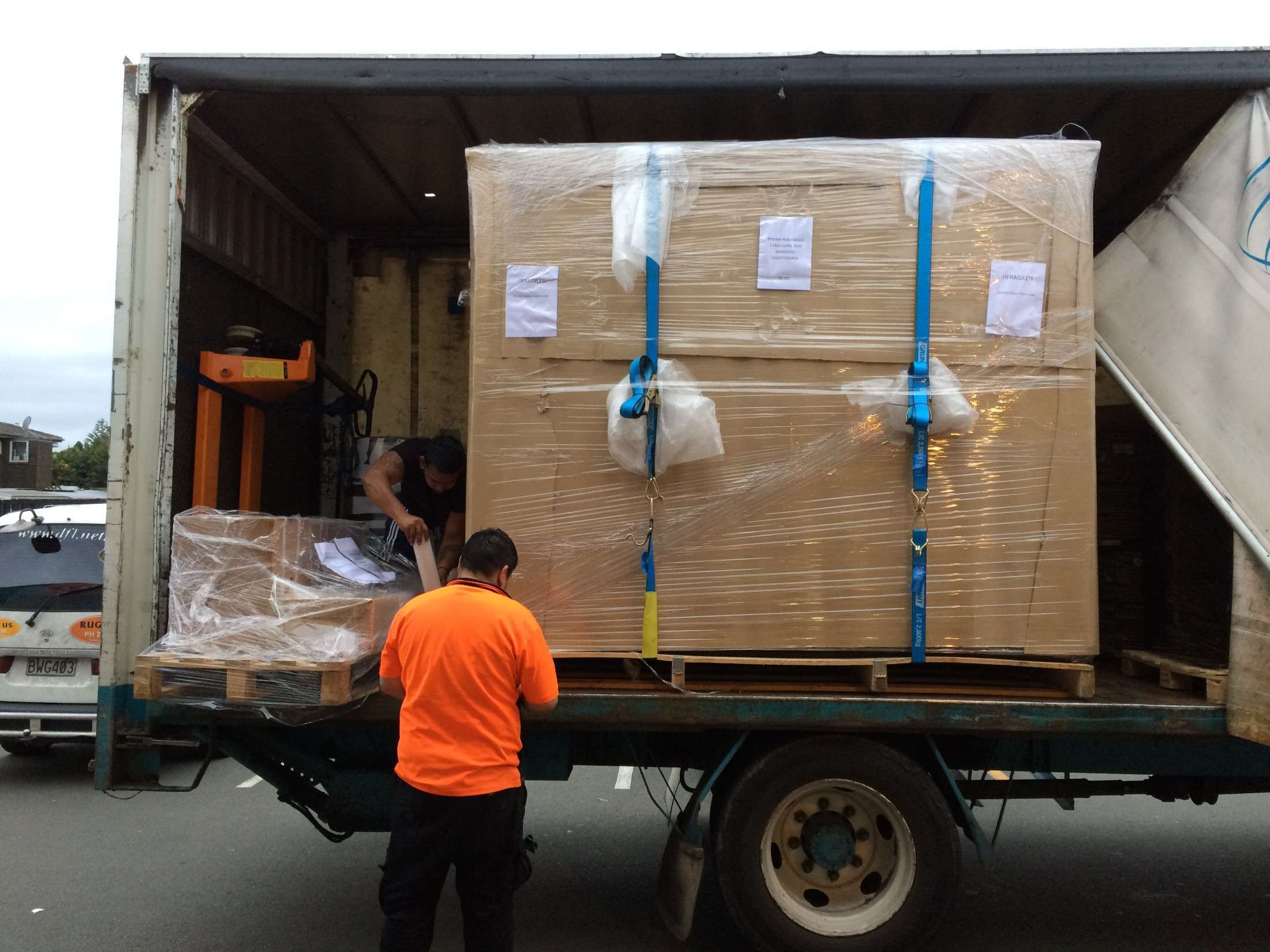 Shane Pirini helping load another finished Trust Switchboards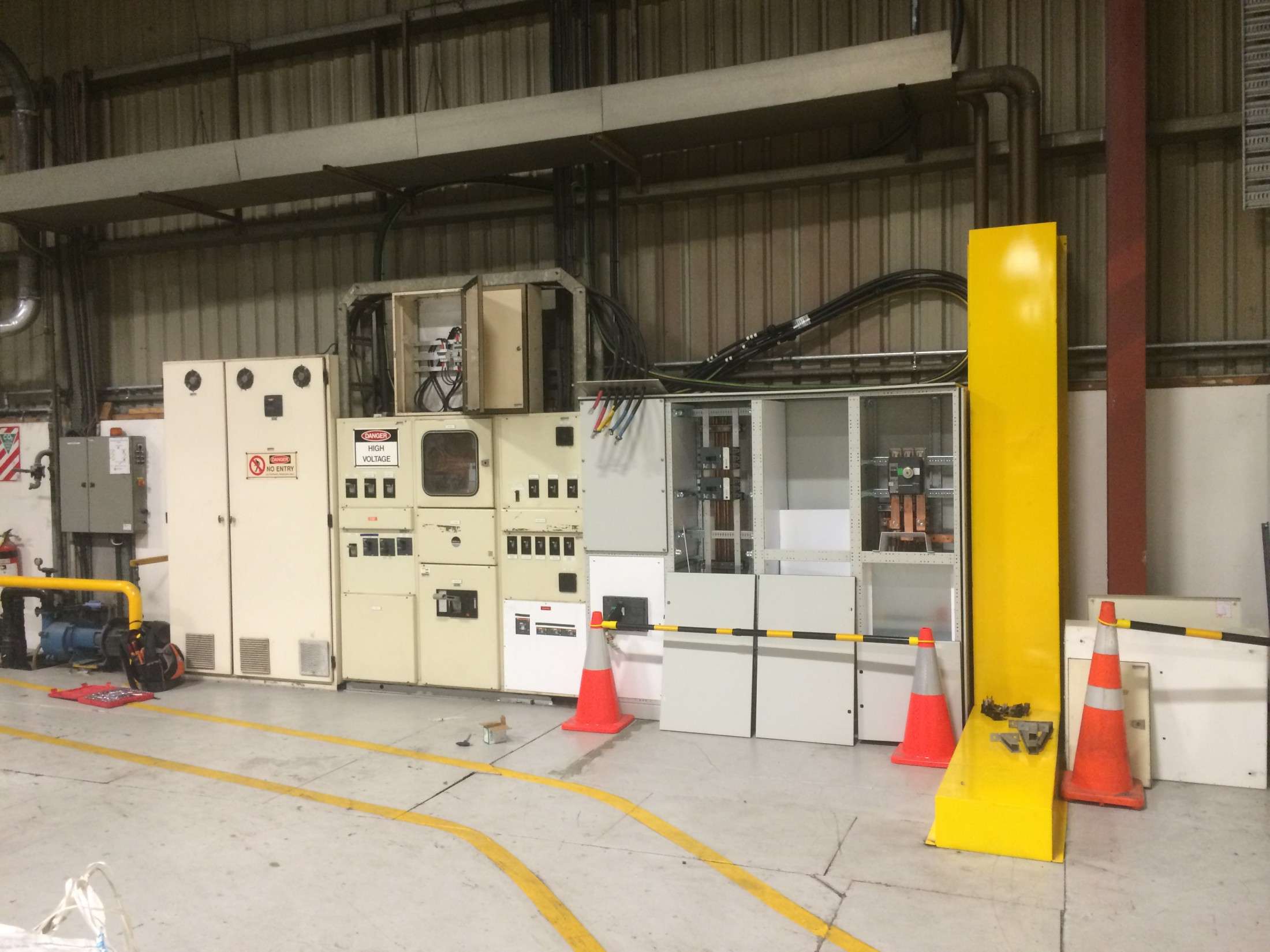 A Trust switchboards Design & Build/Site Work Installation project at Astron Plastics East Tamaki.
Installation shows a new Cubic Type Tested Switchboard integrating with an existing transformer and switchboard due to be replaced. The new switchboard has a new Bus-Tie instlled allowing dual transformers to help run this large and growing plastic recycling company.
TRUST SWITCHBOARDS - BRINGING ENERGY A FINER FORM